Carrots and Chestnuts
November 24, 2010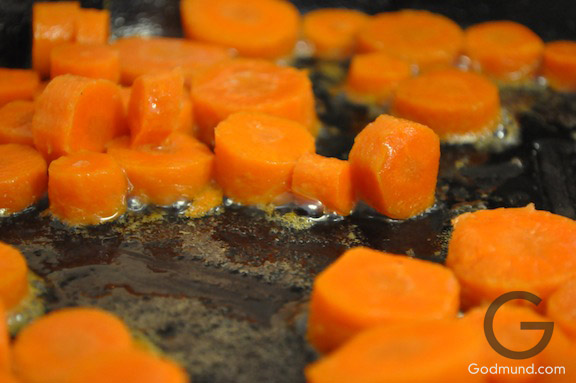 Carrots and Chestnuts are a fantastic combination. Its a really hearty and 'autumnal' dish that brings these two naturally sweet and earthly flavors together with salty, creamy butter. I love making this dish for Thanksgiving, Christmas, or whenever I need a fast, delicious side dish during the fall/winter months. Unfortunately chestnuts are crazy expensive. So if you can find whole, canned, chestnuts for under 8 bucks a jar I would recommend buying a couple and freezing them. There are soooooo many options with chestnuts in both sweet and savory dishes.
This recipe is from my good friends Chris and Krista
Recipe:
3 carrots peeled and sliced
2 cups whole chestnuts
3 tablespoons butter
In a pan melt butter and add carrots. Saute until soft and carmelized. add chestnuts. Saute for 3 minutes. Serve!