Janelle Monae show
September 18, 2010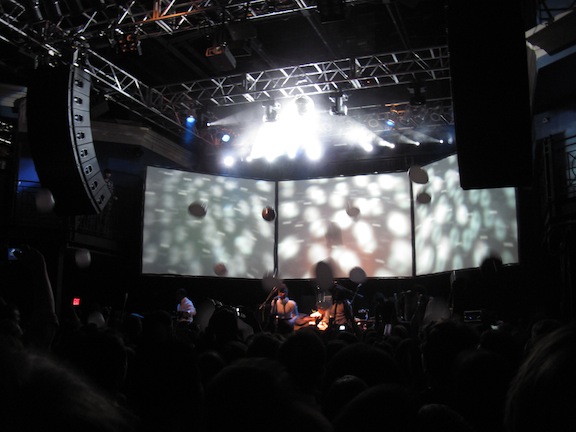 I went to see Janelle Monae on Monday night at the 9:30 club. She was opening for 'Of Montreal'. After watching most of Janelle's show and half of Montreal's it was clear the billing should have been flipped. 'Janelle Monae' was in a totally different league than 'Of Montreal'.
Check her music out if you like Outkast. Its fun, deep as you want it to be, concept pop.
Sorry the pictures are so bad… i'm really wary of bringing my SLR into the 9:30 club. Ill get over it though… one of these days.